NEW PROVIDENCE, N.J.– U.S. Senator Bob Menendez (D-N.J.), the U.S. Department of Energy (DOE) Secretary Jennifer Granholm and Congressman Tom Malinowski (D-N.J.-07) today toured Nokia Bell Labs and highlighted the $2 million federal grant that was awarded to the company to support their energy efficiency research. Based in Murray Hill, the Nokia Bell Lab, one of 13 around the world, brings together researchers to find innovative solutions and breakthroughs that can change the course of history.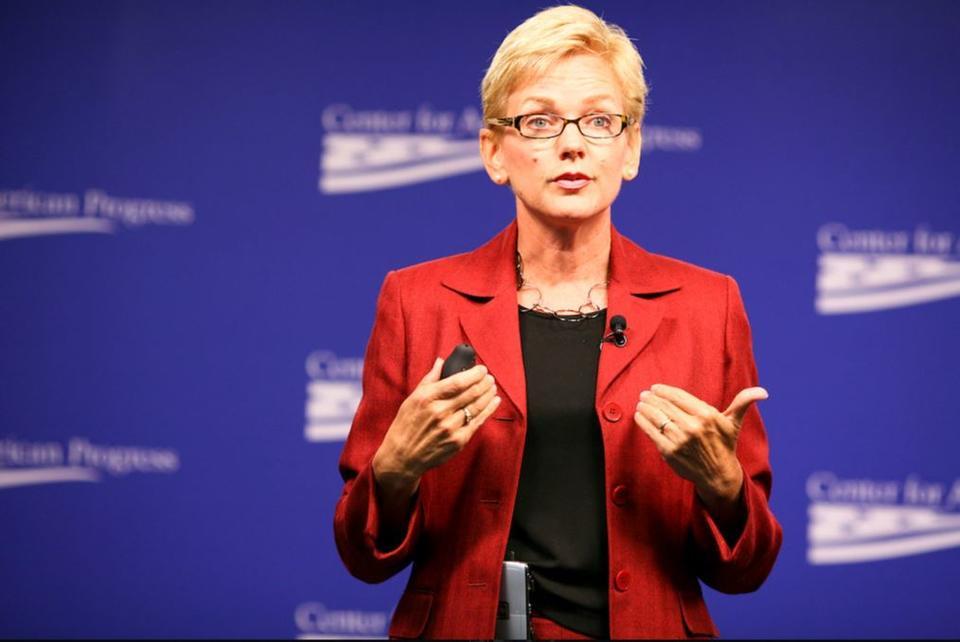 "As Chairman of the Senate Foreign Relations Committee, I can tell you the global economy is more competitive and interconnected than ever. Global demand for clean energy is on the rise as nations and the private sector together act to combat the climate crisis. If we hope to preserve our competitive edge over China, and want more companies to invest in America, and want the 21st century to be another American century then we must build the infrastructure our businesses and our workers need to win,"said Sen. Menendez. "And we must do it by investing in projects like the ones being announced today – projects that support clean energy initiatives, create jobs and move our nation forward."
CLICK TO WATCH SEN. MENENDEZ'S REMARKS
The $2,106,380 grant that was awarded to Nokia Bell Labs today was a part of the $175 million the DOE announced for research and development projects aimed at developing disruptive technologies to strengthen the nation's advanced energy enterprise. Led by DOE's Advanced Research Projects Agency-Energy (ARPA-E), the OPEN 2021 program prioritizes funding high-impact, high-risk technologies that support novel approaches to clean energy challenges. Nokia Bell Labs is developing a highly efficient thermal energy architecture that will deliver a significant reduction in data server cooling energy as well as deliver both heating and cooling to buildings.
"The $2.1 million award announced today will help develop new technologies to improve energy efficiency and significantly reduce energy consumption from data centers. These data centers fuel our increasingly digital world, but also consume extraordinary amounts of energy,"the Senator said. "The research being done here will help us to keep pace with the ever-increasing demand for more computing power in a more sustainable way as we also grapple with the devastating consequences of climate change."