Need "THE" smartphone that makes you stand out and break the clutter? Then you should buy the latest Redmi Note 11 Pro+ 5G. The Redmi Note 11 Pro+ 5G promises to get you future-ready with 5G without having to compromise in terms of features. We are advancing towards a future where 5G will invariably be one essential feature you need to have in your smartphone – be it for speedy downloads, seamless streaming or faster uploads. And with Redmi Note 11 Pro+ 5G, Redmi seems to be on the right track in every way possible!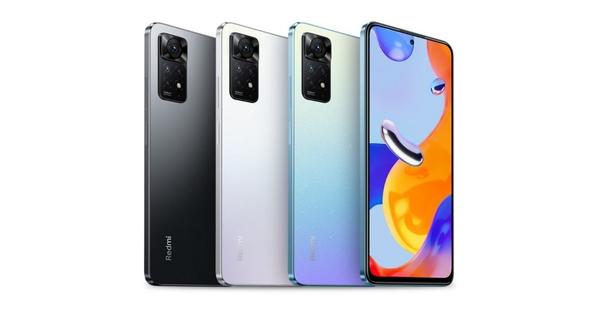 How? Let us sum it up for you:
Redmi has cracked the winning formula by introducing Redmi Note 11 Pro+ 5G with as many as seven 5G bands, which means you won't have to worry about losing 5G connectivity even if you switch telecom networks or travel to a different country.
Exceeding all expectations with its best-in-class features, cutting-edge technology, and advanced 5G connectivity, this smartphone will open up the portal to the future. With Redmi Note 11 Pro+ 5g, under Rs 20,000, you get the best of specs and a future-ready 5G smartphone without having to compromise or downgrade on any phone specification.