Google announced one of its largest acquisitions on Tuesday, paying roughly $5.4 billion for the cybersecurity company Mandiant, a provider of services that help businesses prepare for and respond to cyberattacks.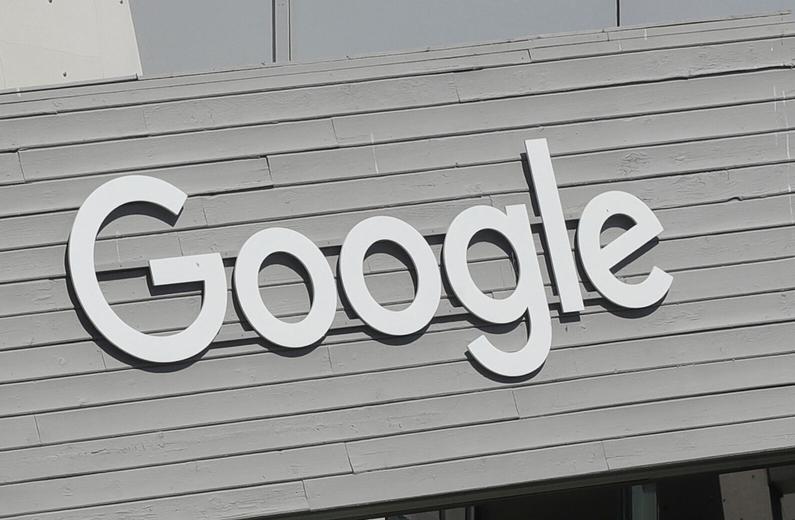 In adding more cybersecurity services, Google is trying to differentiate its cloud computing business from that of Amazon and Microsoft. The rival companies have had a larger share of the cloud market for leasing servers, computing power and internet services to other companies.
"Organizations around the world are facing unprecedented cybersecurity challenges as the sophistication and severity of attacks that were previously used to target major governments are now being used to target companies in every industry," Thomas Kurian, the chief executive of Google Cloud, said in a statement.
The acquisition of Mandiant, which is based in Virginia and has more than 2,300 employees, is Google's second-largest deal ever, trailing only the company's $12.5 billion acquisition of the phone company Motorola, which was announced in 2011, said Dan Ives, an analyst with Wedbush Securities.