SPOKANE—Retiree Anthony Maggi put his Republic home on the market five years ago and got no takers.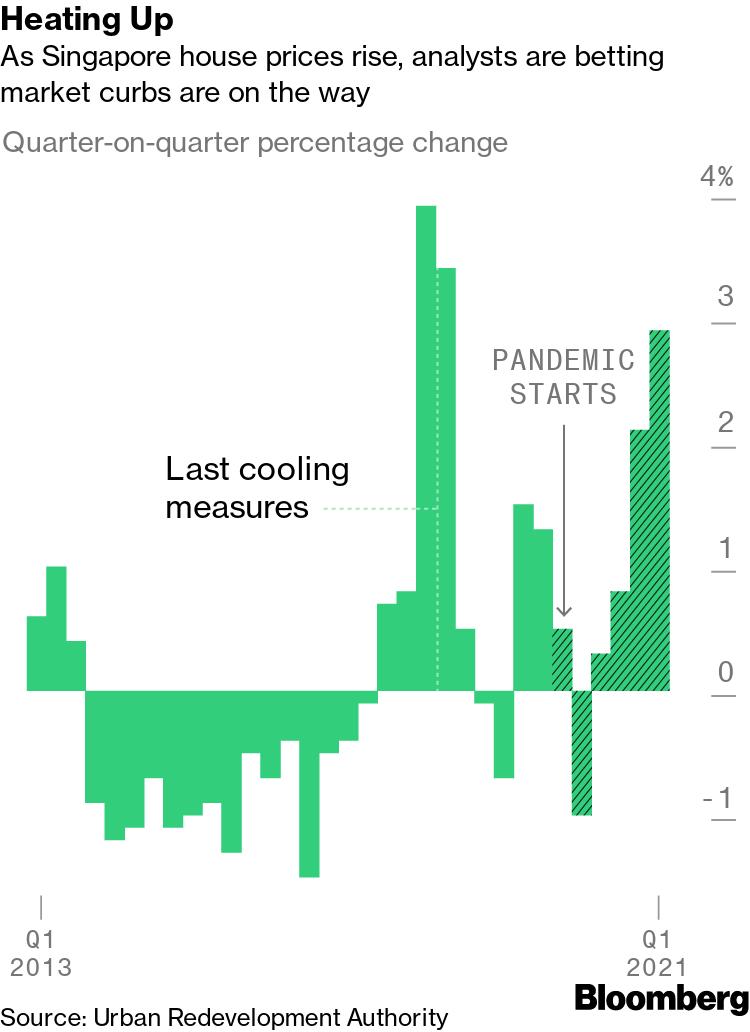 Now, as the home-selling season of spring approaches, he's trying again, with one big difference: The list price for his four-bedroom, 2,200-square-foot home has more than doubled.
"When we put it on the market in 2017, we put it at $89,000," Maggi said. "It's now on the market at $199,900."
Meanwhile, Realtor Cynda Bragg just closed a deal for a couple selling their home in the woods northwest of town for $224,000, almost three times what it sold for in April 2020.
Bragg said the sellers — who did not want to be interviewed — had initially listed the home at $195,000, before receiving some advice from someone from the West Side.