Last August, Leon Neyfakh had a decision to make. Prologue Projects, his podcast production company, was working on the fifth season of "Fiasco," a narrative nonfiction show about American scandals in living memory. Earlier seasons of the show had won acclaim for their immersive re-interrogations of twisty political conflicts — Bush v. Gore, Iran Contra, Boston school desegregation — and Neyfakh felt confident in the idea for the new season, which would follow the early years of the AIDS crisis. What he didn't yet know was how he would pay for it.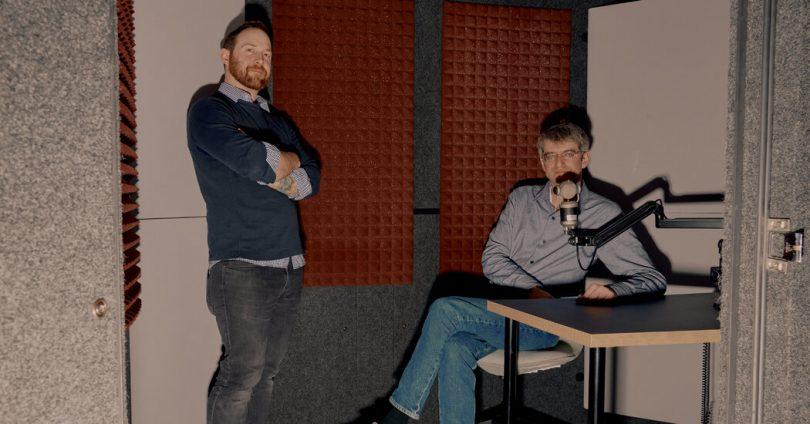 Luminary, the subscription podcast platform that funded and exclusively distributed the first four seasons of "Fiasco," had chosen not to renew that deal, handing the fifth season back to Neyfakh.
In one sense, this put him in a privileged position. As big tech companies like Amazon, Spotify, Apple and SiriusXM have spent billions in recent years acquiring or developing podcasts, independent companies like Prologue have found a booming market for their work.
But sharing the field with such dominant actors can be complicated, the owners of several small companies said. Even if one isn't swallowed by a bigger fish, the competition for advertisers — critical sources of revenue for many independent podcasters — has intensified as the platforms leverage advanced technology and user bases in the tens or hundreds of millions. Additionally, the sheer volume of new podcasts (Spotify alone now has nearly four million, up from 500,000 in 2019) has made it increasingly challenging to attract and keep audiences.