The BlackBerry smartphone brand has seen multiple reincarnations in the past few years. But, thanks to its tenacity, it has always been able to recover. However, unlike in the beginning, the brand has not been able to entice additional people back.
Having said that, OnwardMobility agreed to market new smartphones with BlackBerry and FIH Mobile Limited in 2020. FIH Mobile Limited is a Foxconn company established in 2000. These two companies teamed up to launch a 5G BlackBerry Android smartphone with a physical keyboard in 2021. This obviously did not happen. But just when everyone assumed OnwardMobility was gone, the business has declared that it is still intending to release the smartphone shortly.
"Contrary to popular belief, we are not dead," reads the blog post.
Talking about the features, a keypad phone, on the other hand, sounds a touch old in an era of foldable phones. The issues that led to the adoption of full-screen phones, such as reduced screen space, will continue to exist. However, there are some benefits to it.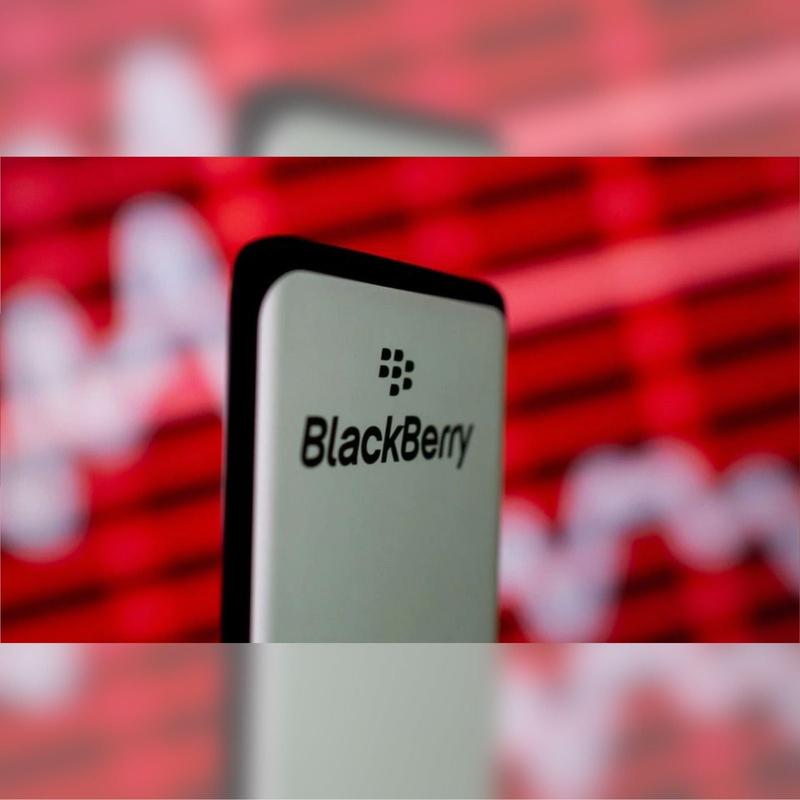 A physical keyboard might be intuitively faster than a touchscreen keyboard for individuals who want to write extensive notes on their cellphones or send a lot of emails. No matter how adept you are at touch typing, it's also simpler to tap out lengthy messages on a moving keyboard than on one with no movement.
SEE ALSO: The End Of An Era! BlackBerry To Discontinue Key Services For Existing Phones In 2022
OnwardMobility has informed BlackBerry enthusiasts who have been waiting for a new BlackBerry-branded smartphone since the BlackBerry Key2 LE launched in August 2018 that the phone is on pace for 2022. More information about the gadget will be released soon.
The news follows BlackBerry's "end of life" declaration for its classic smartphones, which range from BlackBerry 7 to BlackBerry 10, effectively killing them.
Between 2016 and 2018, BlackBerry phones sold under the TCL brand used Android as their operating system. The licensing deal, for those who are unaware, expired in 2020.
The next 5G BlackBerry phone seems to be running on Android 12. Hopefully, later this month, the company will provide some fascinating details on the much-anticipated BlackBerry 5G phone.
Representative Cover Image: Unsplash