Our digital world is always vulnerable to exploits and cyberattacks, the proof of which can be seen in a new research. Based on the data, it was found that cyberattacks increased by a massive margin of 50 percent on corporate networks as opposed to the same in 2020. And surprisingly, the cyberattacks peaked in the month of December 2021.
The research, which was conducted by Check Point Research (CPR), suggests that most of the attacks relied on exploiting the Log4J issues. Hackers had largely targeted Africa, Asia Pacific and Latin America. But it was Europe that saw the highest increase in cyber attacks year over year; by 68 percent.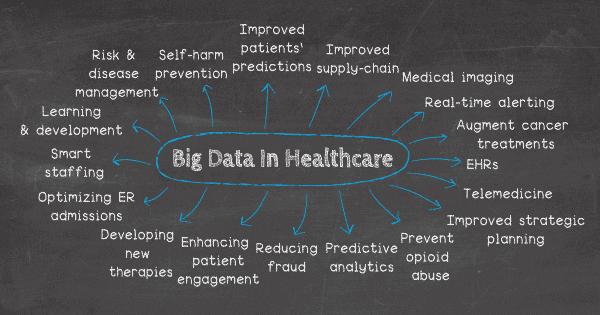 Cyberattacks on corporate sector in 2021
In Africa, the increase was marginal at 13 percent compared to 2020, while Asia Pacific region gained a growth of 25 percent. Latin America witnessed an increase by 38 percent whereas North America gained by 61 percent.
Because of the Log4J exploit, cyberattacks peaked at 750 cases per week in the first quarter and by the fourth quarter of 2021, the weekly cases roses to 925 cases. In India, there have been 1803 weekly average attacks per organization in 2021. Additionally, the rise of cyberattack cases has risen by 24 percent.
Out of all the corporate sectors, it was the Education and Research sector increased by 75 percent in 2021. Cases in the Government sector jumped by 47 percent last year while the Healthcare sector jumped by 71 percent. Attacks on the Communications sector increased by 51 percent while the ISP/MSP improved by 67 percent.
"New penetration techniques and evasion methods have made it much easier for hackers to execute malicious intentions. What's most alarming is that we're seeing some pivotal societal industries surge into the most attacked list. Education, government and healthcare industries made it into the top 5 most attacked industries list, worldwide," Omer Dembinsky, Data Research Manager, at Check Point.
"We're in a cyber pandemic, if you will. I strongly urge the public, especially those in the education, government and healthcare sectors, to learn the basics on how to protect themselves. Simple measures such as patching, segmenting your networks and educating employees can go a long way in making the world safer," he added.