Google says that Android 4.4 will come to the Samsung Galaxy S4 and HTC One Google Play Edition devices "in the coming weeks," but what if you bought your device from a cellular carrier instead? If you own an HTC One in North America, you should see an update within the next 90 days. In an interview with Engadget, HTC America president Jason Mackenzie committed to deliver the update to every HTC One device within that time period.
---
Specifically, the Google Play editions should see the updates within 15 days, unlocked and developer handsets within 30 days, and the remaining carrier-locked devices will see KitKat in 90 days or less. In fact, Mackenzie says future updates should arrive just as quickly. "We're going to make it a priority to have every dot release out on the One within 90 days," he told Engadget.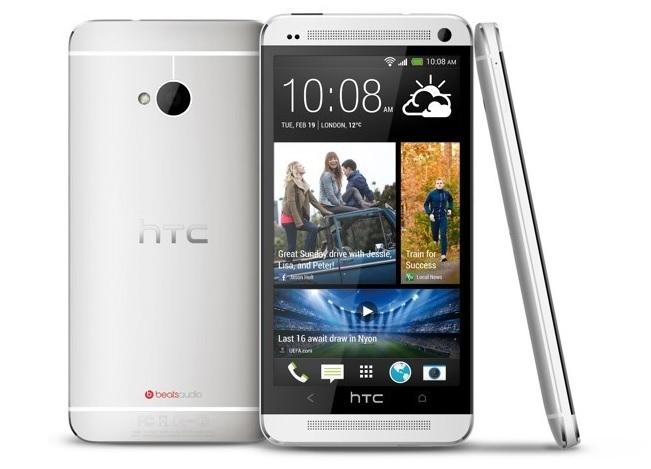 One max and One mini updates also planned
An HTC spokesman reiterated to The Verge that the update schedule is only confirmed for North America right now, but said the HTC One max and HTC One mini will see Android 4.4 in the near future. " In North America, we'll deliver Android 4.4 with Sense 5.5 for the HTC One within 90 days, and the HTC One max and the HTC One mini will follow," he said.
Earlier HTC devices, like the One X, Evo 4G LTE, and Droid DNA, won't necessarily see Android 4.4. "Our priority will be updating the HTC One family.At this point, we're still working to determine whether and/or when we'll be updating other devices in our product portfolio," said the spokesman.
While HTC is moving aggressively to assure customers that its most recent devices will see Android 4.4, we haven't yet heard back from Samsung, LG, Sony, Huawei, or others about their update strategy. Motorola could only say that it's "excited for Android KitKat" and that it will update this notification website as it finalizes its plans.