Today more than ever, mobile phones have become an indispensable tool for everyone. They are used everywhere, at all times and for many purposes.
However, when it comes to buying a new one, choosing the right phone can sometimes seem complex. The different brands, shapes, and features on the market usually make the choice very confusing.
To make it easier for you to choose the right mobile phone, here is a list of criteria to consider.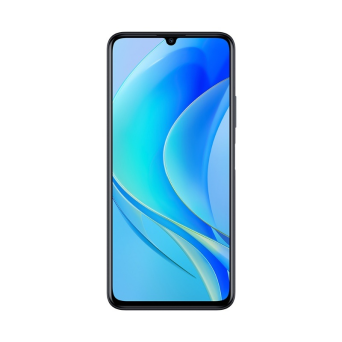 Choose an operating system
Choosing a good phone ideally starts with the choice of operating system. This is one of the very first criteria to be considered in order to be clear about which type of smartphone to buy. There are two possible options for this: Android and iOS. The first (Android) offers a simple interface, powerful features and a significant advantage in terms of customization. On the other hand, iOS, which is only available on iPhones, is much more well-known. The system is known for its regular updates, fluidity and certain brand-specific features.
Choosing the right screen size
When it comes to buying a new smartphone, many users often consider the size of the screen. Even though the current trend is towards larger screens, it's best to consider your needs and preferences when making a choice. Standard size screens are very convenient and easy to use with one hand. If you are looking for better visibility, and much more specific uses, a large screen may be just the thing.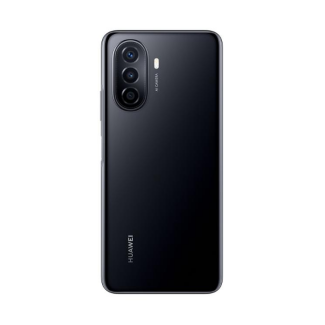 Focus on a good processor
The processor is one of the most important components of a good smartphone. It is the crucial element that ensures a smooth and fast phone. The power of most phone processors is usually expressed in GHz. The higher the value, the smoother your phone will run.
Consider RAM memory
RAM is another very important feature to consider when choosing the right phone. Just like the processor, it is responsible for keeping your smartphone running smoothly. Without having to go into too much detail, remember that RAM is a memory that is used every time you open an application on your smartphone. The more RAM you have, the better your multitasking experience will be. You will then be able to open multiple applications on the phone without impacting its smoothness.
Check the quality of the camera
Taking pictures is one of the most common uses of smartphones today. So it's important to consider the quality of your phone's camera before you buy. If you want to take good pictures, you should choose a phone with a camera of at least 16 megapixels. You'll also need to add an equally powerful front-facing camera to ensure you can take great selfies.
Consider internal storage
The internal storage capacity of your phone is an important consideration before you buy. It is this feature that will define how much application and information (images, video, documents, etc.) you can store on the device. In order to avoid problems with insufficient space, it is recommended to opt for at least 64 Gigabits.
Conclusion
In conclusion, it is important to remember that the choice of a smartphone should not be the result of a simple random selection. By following the various criteria listed in this guide, you can easily choose the right phone for your needs. If you still have trouble deciding, take a look at the nova y70, which is one of the best phones around.