HTC's flagship will take a chunk out of the latest version of Android early next year
Esat DedezadeFollow @esatdedezade
The HTC One will receive Android 4.4 KitKat in January, along with an update to HTC Sense 5.5 to boot.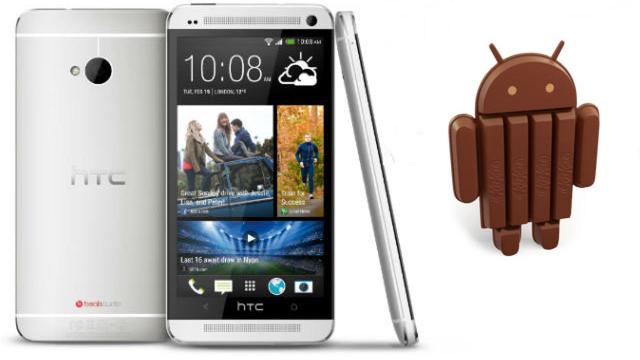 Speaking to CNET, HTC also confirmed that owners of the Google Play edition of the One will be able to upgrade their handsets from the end of November, and Google Play edition S4 owners are also expected to join the early upgrade party.
There is however no word on exact dates for regular Samsung Galaxy S4, Note 3 or LG G2 owners to look forward to for the time being.
Neither Samsung or LG could give us any solid information when we asked them about KitKat update release dates, but we'll keep you posted as always.
Of course none of this will matter to Nexus 5 owners, who are already smugly enjoying all the treats that Android 4.4 KitKat has to offer…
[Source: CNET]
Share this: