MIUI 10 is a big step up for Xiaomi with many believing they are finally adopting their OS for a global audience. I've seen a lot of praise over this update and Xiaomi continues to roll out additional updates to their plethora of devices. A little more than a month ago we highlighted that the Xiaomi Redmi 5 and the Xiaomi Redmi 5A were both finally getting their update to the global version of MIUI 10. When devices get big version updates like this we generally see a few small updates pushed out afterward to help balance out its stability, squash some bugs, etc.
Xiaomi Redmi 5 XDA Forum
The update we talked about last month was for MIUI version 10.1.2.0. Sadly, this device doesn't seem like it will be getting an official update to Android Pie because the update to MIUI 10 was based on Android 8.1 Oreo. Redmi 5 users of the Global ROM can look forward to another update being pushed out soon as they are being updated to MIUI 10.1.3.0 right now. Again, this is based on Android 8.1 Oreo, but Xiaomi is working on making the firmware update perform better.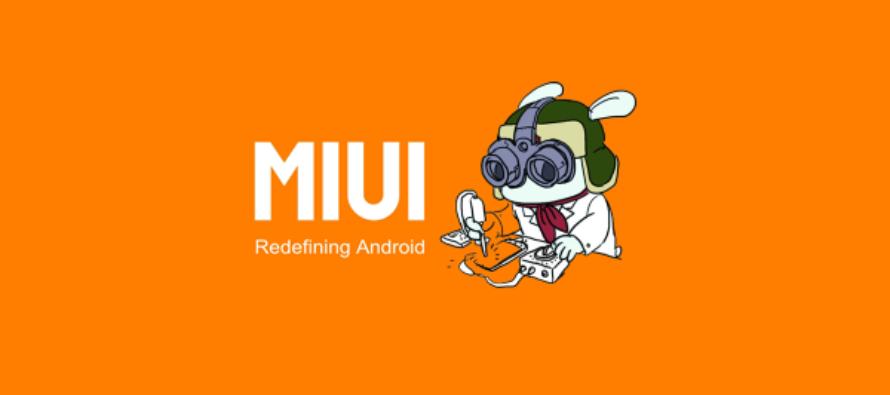 Download MIUI 10.1.3.0 for the Redmi 5
---
The Redmi 5 isn't the only device receiving a new update to MIUI 10 either as Xiaomi Mi 8 owners can look forward to a new update as well. Again, this is for the global stable channel except for this time it is an update to version MIUI 10.1.2.0. It was only earlier this month when the Xiaomi Mi 8 began receiving the update to MIUI 10.1.1 and just like with the Redmi 5, this update is an incremental but important update for those who own the Mi 8. it's based on Android Pie (just like before) and it has begun to roll out right now.
Xiaomi Mi 8 XDA Forum
However, just like with the Redmi 5, we have the download link for the Recovery ROM.This means that these two updates can either be manually downloaded and applied via the built-in MIUI updater or you can boot into TWRP and flash it on top of your current version of MIUI. It will be applied just as if you had waited for the OTA update notification and you will not lose any data by updating in this way.
Download MIUI 10.1.2.0 for the Xiaomi Mi 8
Thanksgo to XDA Recognized Developer yshalsager for both of these download links