The headline-grabbing bit about the OnePlus 9 Pro was the Hasselblad collab for its mighty rear camera setup – and OnePlus loyalists have certainly cheered on this improvement in what used to be OnePlus' devices biggest flaw. The front camera, which is a 16 MP Sony ultra-wide sensor, holds its own among flagship devices. Detailed still images that capture real-life colours accurately (though slightly mutedly) and smooth video recording make the OnePlus 9 Pro a strong contender for your go-to vlogging device.
5. Samsung Galaxy S22 Ultra,TBA
The first Samsung S-device to feature a built-in S-pen, the Samsung Galaxy S22 Ultra is shaping up to be a heavy duty smartphone, leading the way in design, display and core power. Its rear camera setup boasts a quad camera led by a 108 MP sensor, while on the front, there's a 40 MP sensor with an f/2.2 aperture lens which, given the stupendous performance of its predecessor Samsung Galaxy S21 Ultra, promises to ace the still and videography departments, and become just the thing to capture your Spring holiday in all its saturated, vibrant reality.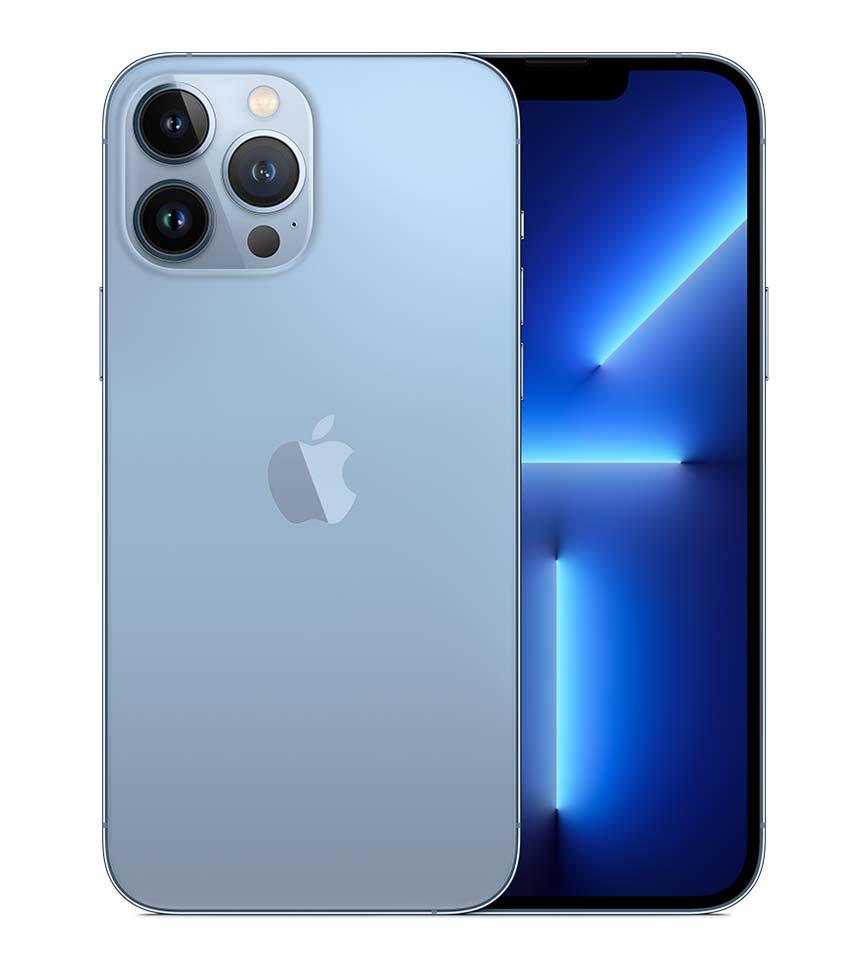 NOW READ
How to really hide nudes and other private photos on an iPhone or iPad
Apple Watch Series 7 builds on a powerful legacy with timely, precise upgrades
The iOS 15 privacy settings you should change right now
More onGadgets