Up until Xiaomi Mi 10 and Redmi K20 didn't arrive in India, Poco was the only "flagship" segment from the Chinese smartphone manufacturer.
Even if it was not a flagship, people took it as one thanks to Poco delivering high-end specifications on a budget price. This was a time when Poco F1 sales were bursting through the roof. It surpassed the sales of OnePlus 6, which isn't an easy feat, since OnePlus has always branded itself as giving premium devices at a nominal price.
Looking at how Poco F1 was a big hit, Poco did two big things this year. First, it distanced itself from Xiaomi and became a stand-alone brand. Secondly, it launched three new smartphones, including Poco X2, Poco M2 Pro, and Poco F2 Pro, out of which only the first two are available in India.
Consumers, aware of the performance of Poco F1, have been quick to buy the new Poco devices. Poco says that it has sold about 146,000 Poco X2 devices solely on Flipkart as of June 2020.
"Everything you need, nothing you don't."
This is the brand message from Poco. What it means by that is delivering features that are most important to users, and dropping non-essential features, therefore reducing the price of the device. Poco says it interacts with users to find out what they really want. Surprisingly, operating system updates do not come under Poco's essential features.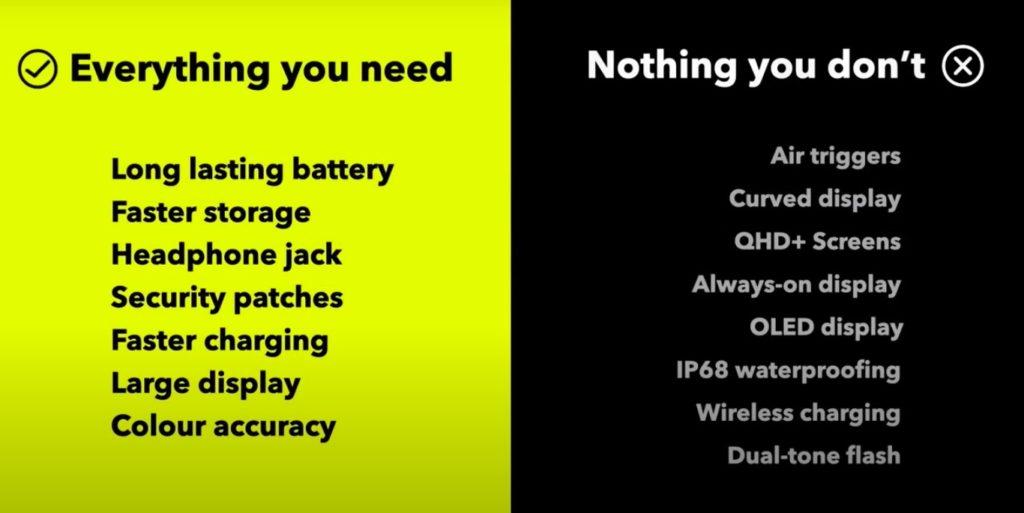 I don't know about others, but software updates are a huge factor for me when I buy a smartphone, and it appears Poco is failing miserably at that. As of now, none of the Poco devices have received the MIUI 12 final stable updates.
Since Xiaomi held the MIUI 12 global launch back in May, it has delivered updates to nearly all its high-end smartphones such as Mi 9 and Redmi K20/K20 Pro. Moreover, it has begun MIUI 12 beta testing on Redmi Note 8 Pro and Mi 10. What baffles me is that Xiaomi is blatantly ignoring Poco devices, despite knowing that Poco is one of their best-selling brands, especially in the Indian market.
I still remember the hype around the release of Poco X2, given it was the first Poco device following a hiatus of almost two years. Unfortunately, all the enthusiasm has been replaced with desperation for the new MIUI update. The biggest irony of all is Poco's General Manager, C Manmohan, said at the Poco M2 Pro launch event that Poco X2 will get the Android 11 update.
Following this, he went back to the monologue on how Poco truly believes in "Everything you need, nothing you don't" philosophy. For the record, Poco M2 Pro has also not received the MIUI 12 update. It's not even mentioned on the MIUI 12 official roll-out schedule.
MIUI 12 updates for Poco device status quo
There is some light at the end of the tunnel for Poco F2 Pro users as the MIUI 12 version for the device is under beta testing. However, it will be a few weeks before the MIUI 12 Stable update begins reaching the owners of Poco F2 Pro.
Meanwhile, Xiaomi is tight-lipped on the MIUI 12 update for other Poco devices. The Chinese manufacturer did initiate MIUI 12 Pilot testing on Poco F1 a few days back; however, no beta update has been launched until now.
By launching three smartphones in a year, Poco has made it clear that it is here to stay in the smartphone market for a long time. However, if it continues to ignore its users' voice and what they "really need," the company may end up getting overshadowed by Xiaomi.