Today we are reporting 14,494 new community cases, 896 people in hospital with the virus, and eight COVID-19 related deaths.
We know the Omicron variant can cause serious illness and death either directly or by its impact on other health conditions, particularly for our older and more vulnerable New Zealanders.
Getting vaccinated and boosted will help reduce your risk of severe COVID-19 illness and could save your life.
There continues to be a drop in overall case numbers where for four days last week case numbers were reported at over 20,000 cases and the reduction to 18,699 yesterday has continued to the 14,494 seen today.That fall has been most pronounced in Auckland where reported case numbers have fallen steadily this week from just under 10,000 reported cases on 8 March to just over 4500 today.
The 7-day rolling average of cases – currently 19,771 provides a useful guide to the trend in case numbers – this average has only dipped slightly from yesterday.
COVID-19 related deaths
As stated, the Ministry of Health is today reporting the deaths of eight people with COVID-19. Of these deaths, six occurred in the Auckland region, one in Waikato, and one in Lakes. The total number of publicly reported COVID-19 related deaths to date is now 113.
Of the people who have died that we are announcing today, three people were in their 60s, one was in their 70s, one was their 80s, and three people were in their 90s. Two were male and six were female.
At this sad time, our thoughts are with the whanau and friends of all those who have died.
Out of respect for affected families, we will be making no further comment.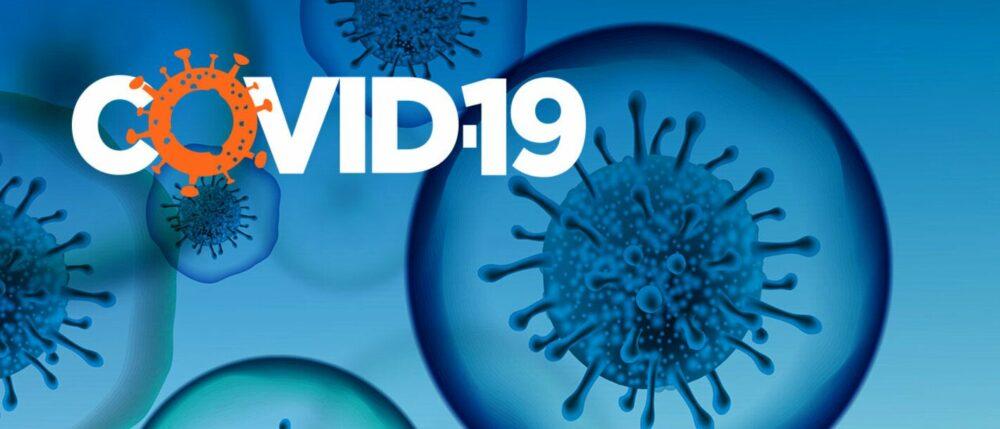 Registering your result
The Ministry would like to thank the many people who are reporting their Rapid Antigen Test (RAT) results – both positive and negative.Yesterday 33,286 test results were reported, of which 14,047 were positive.
If you test positive with a rapid antigen test, it's essential you register your positive result How to report your RAT results | Unite against COVID-19 (covid19.govt.nz)
Your positive result is important. It's the best way to give public health officials an overview of case numbers in particular areas of New Zealand, to help determine the best spread of public health resources. It's also important if your condition worsens and you require additional healthcare.
Home isolation
As of 11.59pm last Friday, the isolation period for cases and household contacts has now reduced from 10 to seven days.
This change applies to anyone who was isolating at the time of the change.
If you test positive for COVID-19, you are required to isolate for 7 days. You do not need to be retested after your initial positive result. If you still have symptoms after 7 days, stay home if you feel unwell.
If you are a household contact and you have done a Rapid Antigen Test (RAT) on both days 3 and 7 of the isolation period of the first COVID-19 positive person in your house, and both tests are negative, you can leave isolation on day 8 if you are well. You should continue to monitor for symptoms though and get tested again should symptoms develop.
If you are a household contact and return a positive RAT result while isolating, you will need to isolate for a further 7 days and stay home till you are feeling well. Other household members do not have to reset their isolation and can leave isolation on day 8, the same day as the first case can leave isolation, provided they have returned negative RAT results and are not symptomatic.
If you've tested negative, but still feel sick or symptomatic, we strongly advise you to follow public health guidance and stay home and away from public places, work and other social gatherings to keep others and yourself safe. You should retest in 48 hours if symptoms persist or worsen.
Vaccinations administered in New Zealand
People vaccinated
Note that the number for "People vaccinated" differs slightly from "Vaccines administered" as it includes those that have been vaccinated overseas.
Vaccination rates for all DHBs*
*Partially and second doses percentages are for those 12+. Boosted percentages are for 18+ who have become eligible 3 months after having their second dose
**Percentage is based on 2020 HSU data - a health-specific population denominator. As the population continues to change over time, coverage rates can exceed 100%.
Hospitalisations*
*The figures show that just over 3% of people aged 12 and over in the Northern Region have had no doses of the vaccine, while of those aged 12 and over in Northland and Auckland hospitals with COVID-19 for whom we have vaccination status recorded, 15.6% have had no doses of the vaccine and are five times over-represented in our hospitalisation figures.
Cases
Please note, the Ministry of Health's daily reported cases may differ slightly from those reported at a DHB or local public health unit level. This is because of different reporting cut off times and the assignment of cases between regions, for example when a case is tested outside their usual region of residence. Total numbers will always be the formal daily case tally as reported to the WHO.
Tests