Top players from the game's past will return to battle for their charity of choice.
Cale MichaelImage via Atlus
Persona 4 Arena Ultimax, an updated port of the 2013Personaseries fighting game spinoff, is set to be released on PC, Nintendo Switch, and PlayStation 4 on March 17.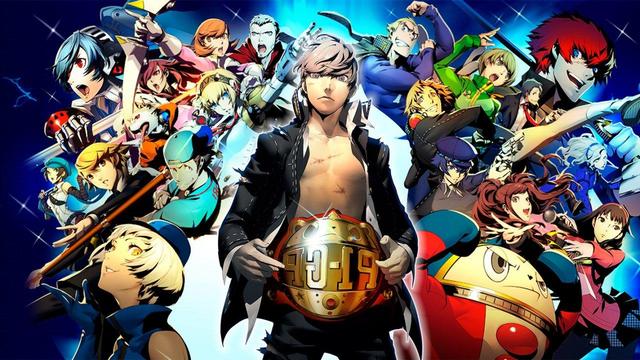 To celebrate the game's launch, Atlus is hosting thePersona 4 Arena UltimaxCharity Sho-down, a $20,000 charity event featuring many historic fighting game players and content creators fromP4Aand other Arc System Works titles, such as Lord Knight, Grover, and BananaKen.
The event, which will be streamed live from a studio in New York on March 18, will see a total of eight players competing against each other in a standard top-eight bracket. Each player has selected and is representing a charity of their choice, and all of them will receive a minimum of $1,000 to donate to their chosen cause for participating in the event.
The player who finishes first will have a $10,000 donation made to the charity of their choice, while the runner-up will earn $5,000 for their charity. This makes for a total donation of $20,000 to a variety of causes from Atlus.
Here's a full list of the competitors and their selected charities:
The action begins on March 18 at 4pm CT on the Atlus West Twitch channel.