These are some of the gadgets to look at if you're looking for a budget smartphone under Rs 15,000 in March 2022.
Zee Media Bureau|Mar 13, 2022, 16:38 PM IST
Smartphones under Rs 15,000 are no longer considered typical, as manufacturers continue to offer new features that are more than sufficient for most consumers. The majority of low-cost no-frills smartphones will allow users to read news via dedicated apps or web browsers, check social media, and take passable, if not perfect, daytime photos. Watching videos is also more enjoyable now that most phones have at least a 6-inch screen. Some low-cost smartphones even have a 120Hz display, which makes gaming more fluid and intuitive. These are some of the gadgets to look at if you're looking for a budget smartphone under Rs 15,000 in March 2022.
1/6
Nokia G20
The Nokia G20 is one of the most affordable phones on the list, aimed for entry-level smartphone users, and the firm promises a clean Android experience. The phone is fairly simple to use, and it has a 6.5-inch HD+ display. It has three 48-megapixel back cameras and one 8-megapixel front camera. The phone has a 5,050mAh battery that offers three days of battery life with regular usage, while charging may take hours with the included 10W charger. The Nokia G20 will receive Android OS updates for the next two years.
2/6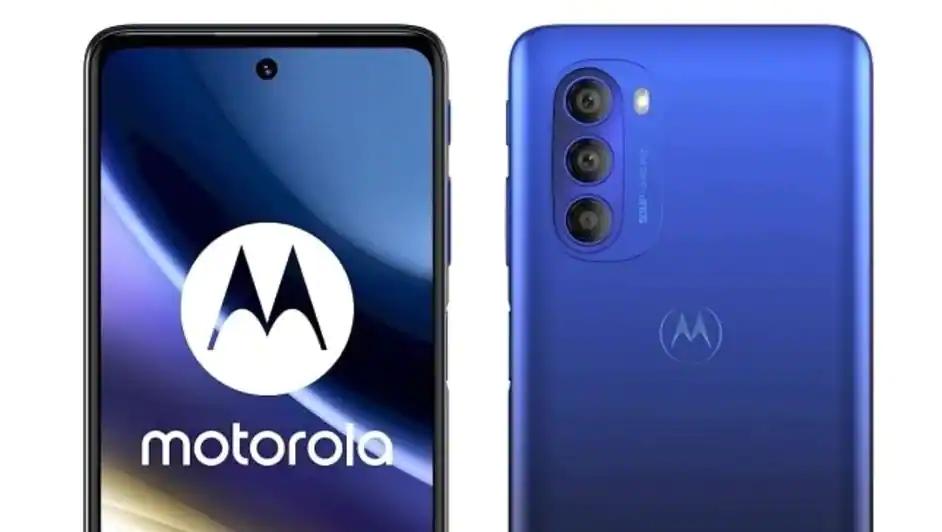 Xiaomi Redmi Note 11
In India, Xiaomi's Redmi Note series is a very popular smartphone series. The phone is designed for productivity-focused users, and it includes dual speakers, a 90Hz Full-HD+ AMOLED display, and a 50-megapixel quad rear camera configuration. It has a 5,000mAh battery that supports 33W fast charging, just as the other phones on the list.
3/6
Realme Narzo 50
If gaming is a top priority for you, the Realme Narzo 50 is your best bet. It has a slim design, a 120Hz display, a 5,000mAh battery with 33W charging, and Dynamic RAM tech support. The 50-megapixel triple back camera arrangement also allows users to shoot good images. However, the software on the Realme Narzo 50 is a problem, with a lot of bloatware. Furthermore, it is still running on Android 11, despite the fact that Android 13 is just around the way.
4/6
Poco M4 Pro
The Poco M4 Pro 5G is another 5G smartphone around Rs 15,000, with a 5,000mAh battery but faster 33W charging support. The phone also has 50-megapixel dual rear cameras and a 16-megapixel front camera for selfies. The phone is also intended for regular consumers who like casual gaming, due to the 6.6-inch Full-HD+ display with a 90Hz refresh rate and a 240Hz touch sampling rate. Customers can select one of three colours.
5/6
Samsung Galaxy F22
If you like Samsung phones, the Galaxy F22 is a fantastic choice to consider. It may be a nice option for clients that reside near a Samsung service centre. The 6.4-inch 90Hz sAMOLED display on the phone provides a fantastic viewing experience. Another notable feature is the 6,000mAh battery pack, which can easily power the device for a whole day. It does, however, enable 15W charging, which can take hours to charge. There's a 48-megapixel quad rear camera arrangement on the back, but no 5G capability. The Galaxy F23, Samsung's most recent model, includes 5G, although it's more expensive.
6/6
Motorola G21
It is one of the few phones on the list that include 5G compatibility, preparing customers for the connection choice when it becomes commercially accessible in India. It also has a huge 6.8-inch Full-HD+ screen that makes reading and viewing information enjoyable. A 50-megapixel triple back camera and a 13-megapixel front camera are among significant features of the smartphone. It also has a 5,000mAh battery, which should provide enough power for a whole day; however, it may take up to two hours to fully charge. The Motorola G51 promises a clean Android experience, yet it ships with Android 11. The phone is still waiting for the Android 12 upgrade.
NextGallery
Horoscope Today, 14 March by Astro Sundeep Kochar: Be open to receiving tips, Virgos!