Organizers of Central Missouri Honor Flight hope to resume the veteran trips to the nation's capital sometime this spring.
Nonprofit organizations offer Honor Flights to take U.S. military veterans to visit war memorials in Washington, D.C., at no cost to the veterans.
Central Missouri Honor Flight has transported thousands of veterans to Washington on 59 flights.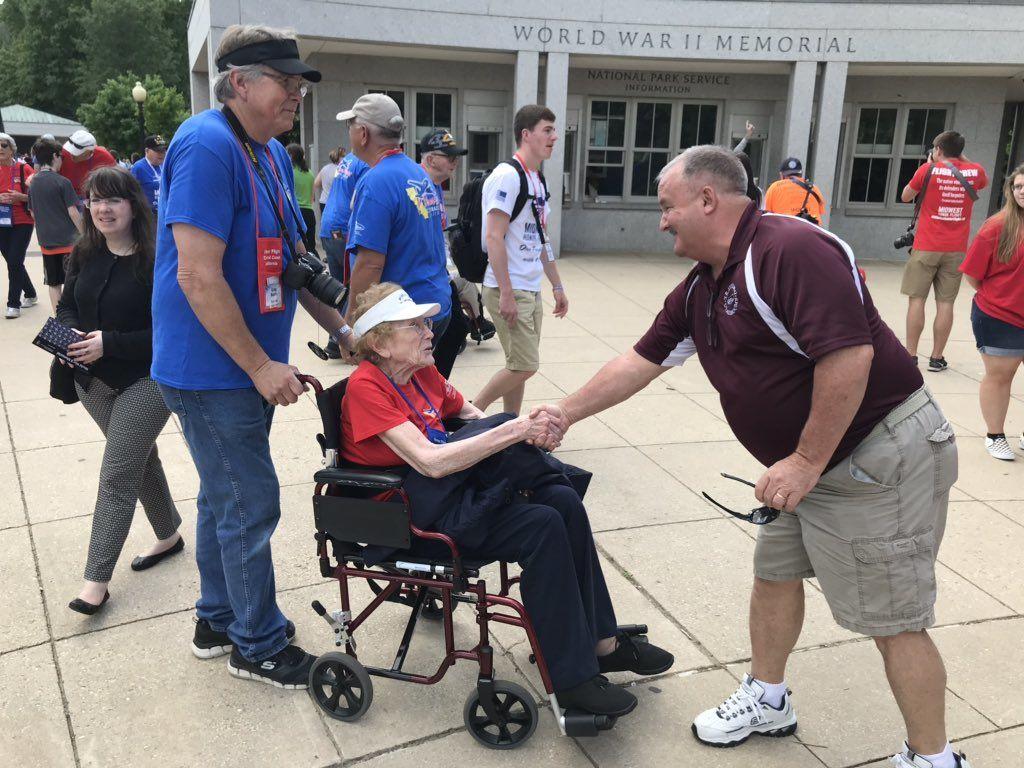 Its last flight was during the fall of 2019, just before the COVID-19 pandemic broke out.
As the flights prepare to resume, supporters want to conduct their annual fundraiser.
Serenity Valley Winery, 1888 Callaway County Road 342, in Fulton will host the annual Strawberry Festival 4-9:30 p.m. June 11.
The event will feature music, food and vendors. Fireworks will complete the event.
Entry is $5. Children younger than 3 are free. All proceeds are to benefit Central Missouri Honor Flight.
For more information visit www.facebook.com/MidMoStrawberryFestival on Facebook or email midmostrawberry[email protected]