Taipei, March 11 (CNA) MediaTek Inc., the leading smartphone chip designer in Taiwan, on Thursday reported its highest ever sales for the month of February, which market analyst attributed to the company's recent strong foray into the smartphone 5G chip market.
In a statement, MediaTek said it posted NT$40.03 billion (US$1.41 billion) in consolidated sales in February, up 22.97 percent from a year earlier.
The February sales figure, however, was down 7.98 percent from January, recording the second consecutive monthly drop, due to a reduced number of working days as result of the 2022 Lunar New Year holiday, the company said.
In the first two months of the year, MediaTek generated NT$83.53 billion in consolidated sales, up 23.05 percent from a year earlier.
While the first quarter is usually a slow season for the chip industry, MediTek has forecast a 2 percent-10 percent quarterly increase in its first-quarter consolidated sales, to between NT$131.2 billion and NT$141.5 billion, citing robust shipments of its 5G chips.
Market analysts have said that based on the guidance given at Mediatek's investor conference in late January, the company is likely to see monthly growth in its March revenue, as the number of working days return to normal.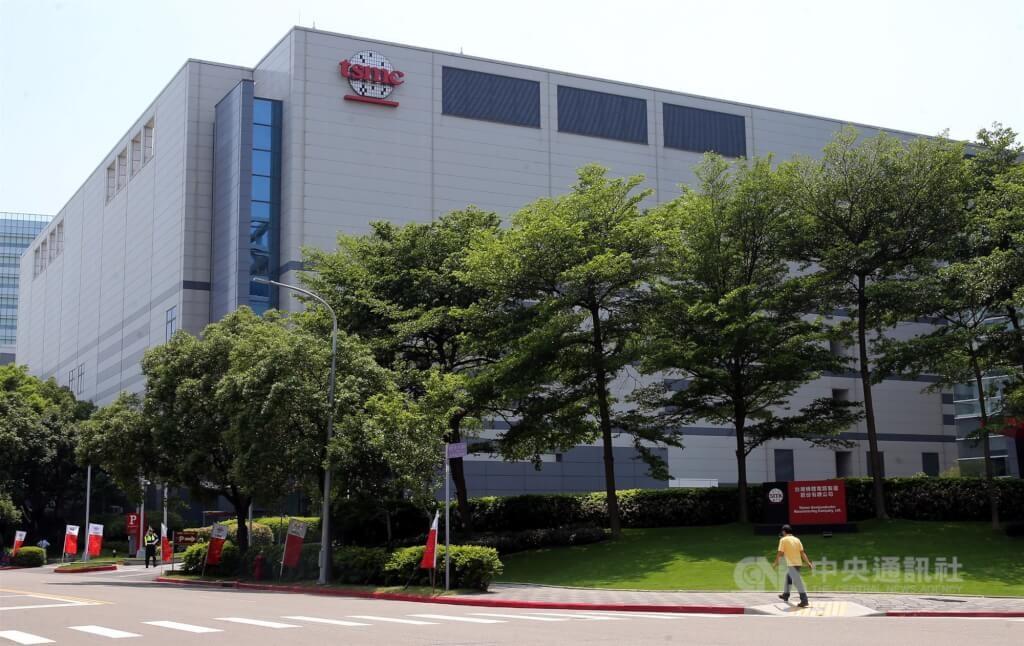 New chips
Last week, MediaTek launched three new chips, following the debut of its first flagship smartphone 5G chip, the Dimensity 9000, in December 2021.
Two of the company's latest chips, the Dimensity 8100 and Dimensity 8000 system-on-chips (SoCs), use Taiwan Semiconductor Manufacturing Co.'s (TSMC) advanced 5 nanometer process, bringing "flagship level technology" to premium 5G smartphone connectivity, displays, gaming, multimedia and imaging features, according to reports.
The third new chip -- the Dimensity 1300 -- uses TSMC's 6nm process and is also part of the 5G family.
Smartphones powered by the three new chips are scheduled to hit the market in the first half of the year, which will help drive MediaTek's sales growth this year, market analysts said.
Amid growing market demand, MediaTek said last week that it planned this year to hire some 2,000 new employees with graduate degrees and pay them up to NT$2.5 million annually.
In January, MediaTek forecast an annual sales growth of more than 20 percent in 2022 and a compound annual sales growth rate of 15 percent over the next three years.
Last year, the company reported record consolidated sales of NT$493.42 billion, a 53.2 percent jump from a year earlier, on strong global demand for 5G applications.
(By Chang Chien-chung and Frances Huang)
Enditem/pc