The Northwest R-1 School District will honor seven alumni and three retired teachers at the eighth annual Blue and White Award Night set for Saturday, April 2.
Tickets cost $35 each and are available until Friday, March 18.
"It's about honoring people who have made an impact or excelled in various areas through the Northwest community," said Stephanie Stark Anderson, a 1996 Northwest High graduate and president of the Alumni Association.
She said those to be honored include Jim Hartung, Class of 1979, Michael Nelson, Class of 1999, and Korena Stevens, Class of 1988, who will be inducted into the Athletic Hall of Fame. In addition, three Distinguished Alumni will be honored: Gary Barrett, Class of 1964, Joan Butler Cavagna, Class of 1957, and Gary Nace, Class of 1976. The Distinguished Educators include Dennis J. Karl, retired in 2002, Patricia L. Manders, retired in 2003 and Lutrecia Stephens, retired in 2002.
Anderson said the Distinguished Friends of the Alumni is not normally given to an alum, but this year it is going to 1979 Northwest High grad Laura Malone, owner of Hillside Tee's and More LLC.
"This year, we're doing Hillside Tee's because they supported the high school with printing shirts and apparel for many, many years," Anderson said.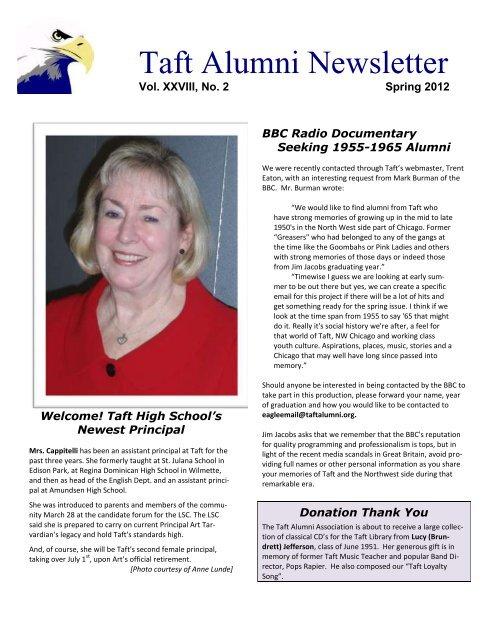 Anderson said she is looking forward to seeing alumni reconnect at the event, to be held at Andre's West banquet facility, 211 South Old Hwy. 141, in Fenton.
"It's really just a nice evening," she said.
Doors will open at 6 p.m. and dinner and awards will begin at 6:45 p.m.
Anderson said dress code is business attire, and attendees urge people to wear blue and white.
She said all the honorees will get a ring and a star on the floor in Northwest High School.
"There is like a walk of fame in high school," Anderson said.
Also, a scholarship of at least $250 will be given in their name to a Northwest senior.
Tickets to the event may be purchased online at nhsalumniassociation.org. Or, checks may be mailed to Anderson, c/o Stark Roofing, 8480 Local Hillsboro Road, Cedar Hill, 63016.