What you need to know about the UAE shutting down the GSM network
---
Huda Tabrez, Living in UAE Editor
---
Also in this package
Dubai: Mobile phone users have been reminded that the shutdown of the 2G network in the UAE is proceeding as scheduled and phones that only work on the 2G network will no longer be supported after 2022.
In a post on its social media channels, the Telecommunications and Digital Government Regulatory Authority (TDRA) informed users that the UAE would stop selling all phones that work only on 2G network from June 2022. Earlier, TDRA had announced that the UAE will bid goodbye to the 2G telecom network, which is based on the GSM (Global System for Mobile Communications) platform. The shutdown will start from the end of 2022.
Why is 2G being shut down?
The 2G network was activated in the UAE in 1994 and is still effective to date. However, over the years, the mobile network in the country has been regularly upgraded, with the UAE being the first in the Arab region and only fourth globally to launch and use the 5G network, according to the Global Communication Index.
As the 2G network is less effective, the resources will be allocated to state-of-the-art 5G networks and bring them up to speed. By upgrading to a device that runs on a 3G, 4G or 5G network, users will be able to enjoy a faster network, higher call quality and experience fewer call drops.
On its website, Etisalat has also listed the commonly available 2G devices, which will stop working on its network after the 2G shutdown:
NOKIA-105
NOKIA-150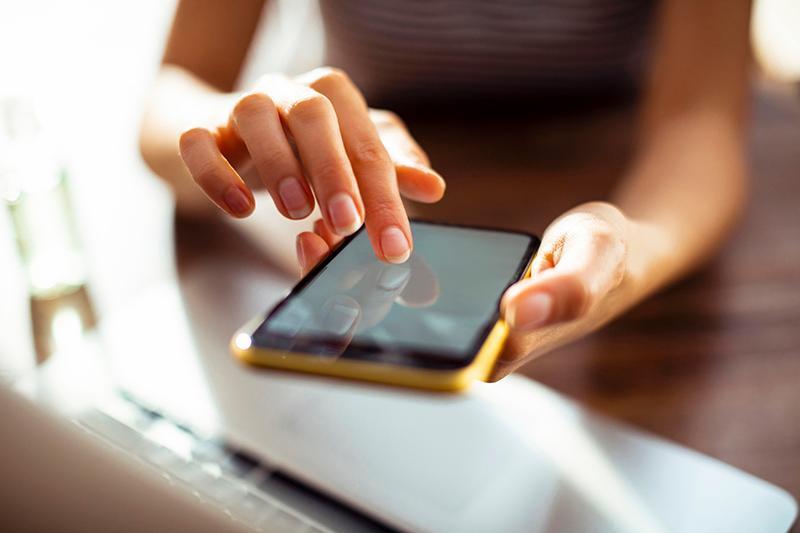 NOKIA-130
NOKIA-230
NOKIA-106
NOKIA-216
NOKIA-108
SAMSUNG-GURU
NOKIA-3310 2G
NOKIA-105/1050
NOKIA-215
AXIOM-B104 JOY 3
NOKIA-1280/1282
NOKIA-107
NOKIA-225
NOKIA-Nokia 106 DS
NOKIA-ASHA 210, NOKIA 210
NOKIA-X1
NOKIA-Nokia 216 DS
NOKIA-101/1010
"If you already have one of these devices then please upgrade to a 3G, 4G, 5G device and if you are planning to buy new device then please don't buy any of these devices," the website reads.