The update to Android 5.1 Lollipop is finally arriving for the original HTC One Google Play Edition. This is happening more than a month after the same OS version rolled out to the newer HTC One (M8) GPE.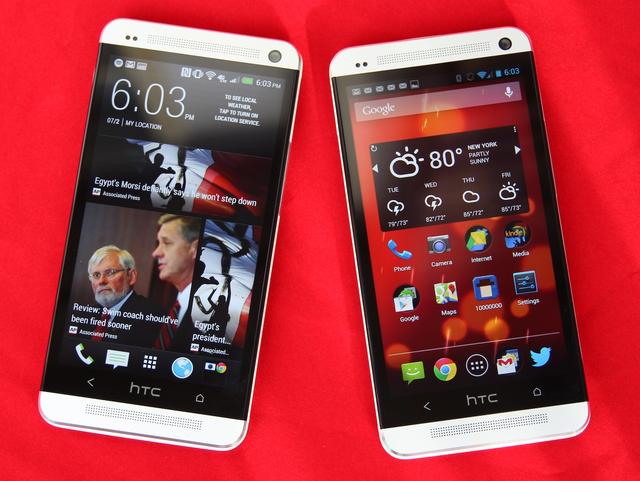 The update is making its way to One GPE devices out there over-the-air, which means it's going to take at least a few days until it reaches every single phone. If you're feeling impatient, you can hit the Source link below for a manual download of the OTA, but keep in mind that in order to flash it you'll need to have S-OFF on the bootloader. If you don't know what that is, perhaps it's best to just wait for that notification to pop up.
The update file is around 280MB in size, and it takes the One GPE from Android 5.0.1 to Android 5.1 and build LMY47O.
You may have noticed that this isn't Android 5.1.1, which right now is the absolute latest version of the OS, but so far no cellular-capable Nexus or GPE device has received that. So 5.1.1 may come as a later update, or it could be confined to some devices, like the Nexus 9 for example. Such things have happened before.
Source