Read update
AT&T customers holding onto HTC's 2015 flagship should be happy to hear that the carrier's page for the phone has been changed with the details of an update to Android 7.0 Nougat, including instructions on how to pull down the OTA (version 4.27.502.7). Although we haven't seen any first-hand reports for the update on any devices yet, the mention of the OTA on the page would seem to imply that it should appear soon.
If you don't remember the phone, our review of the M9 found it to be just like the M8, but perhaps slightly more so. (That's a joke and I think it's funny.) The Sprint version of the device got Nougat just a month ago. It's not too surprising, then, that AT&T would be next up with some Nougat love. It's no small step up from Marshmallow, although unfortunately, the changelog at AT&T's site says it only includes security patches up to February, which is a bit dated.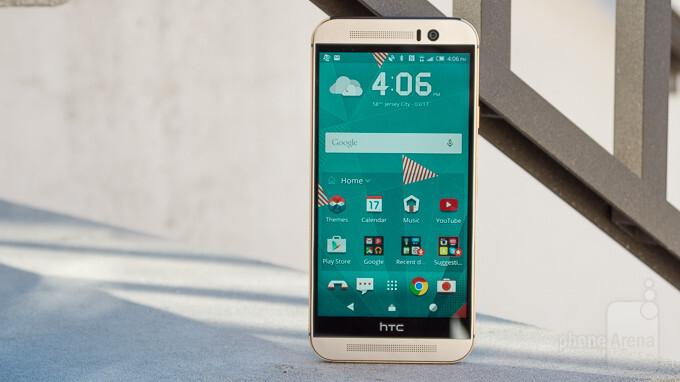 ANDROIDPOLICE VIDEO OF THE DAY
The relevant instructions for pulling down the update (if it is available) are below:
Getting started
To update the software
UPDATE: 2017/05/19 2:57pm PDT BY
HTC has published the 4.27.502.7 RUU here (2.2GB download).
Source:AT&T
Google wants you to have your app and uninstall it too with a new 'archiving' feature
Coming later this year
Read NextShareTweetEmailRelated TopicsAbout The AuthorRyne Hager(2950 Articles Published)
Ostensibly a senior editor, in reality just some verbose dude who digs on tech, loves Android, and hates anticompetitive practices. His only regret is that he didn't buy a Nokia N9 in 2012. Email tips or corrections to ryne at androidpolice dot com.