HTC's North American PR team took to Reddit to host an "Ask Me Almost Anything" session this afternoon. Many of the team's answers were sidesteps or deflections and it refused to answer questions about upcoming products, but it did provide a handful of responses on the status of updates for some of its older phones. Most notably, the company appears to be reversing its decision not to provide further Android updates for its 2012 flagship, the HTC One X.
Further Reading
HTC One X and One X+ will not receive KitKat; stuck on Android 4.2 foreverLast month, the company said neither the One X or the One X+ would receive updates to Android 4.4—both phones were released in 2012 and run Android 4.2, which was released back in November of 2012. The decision was apparently made because the HTC One X+ uses an Nvidia Tegra 3 SoC, and HTC couldn't get the support it needed from Nvidia to update the phone further. The US version of the standard HTC One X uses a Qualcomm Snapdragon S4 SoC "and an upgrade would be possible," writes HTC, "but we didn't think it would be a good experience for our customer base to update the X, but not the X+."
Interestingly enough, this is a problem that HTC has cited before—last year when the company made the decision to stop updating the HTC One S, it was reportedly because some international variants of the phone used an older Snapdragon S3 SoC instead of the S4 SoC used in the US versions of the phone. At that point, Qualcomm had stopped software support for the S3, and HTC didn't want to provide the update for some versions of the phone but not others.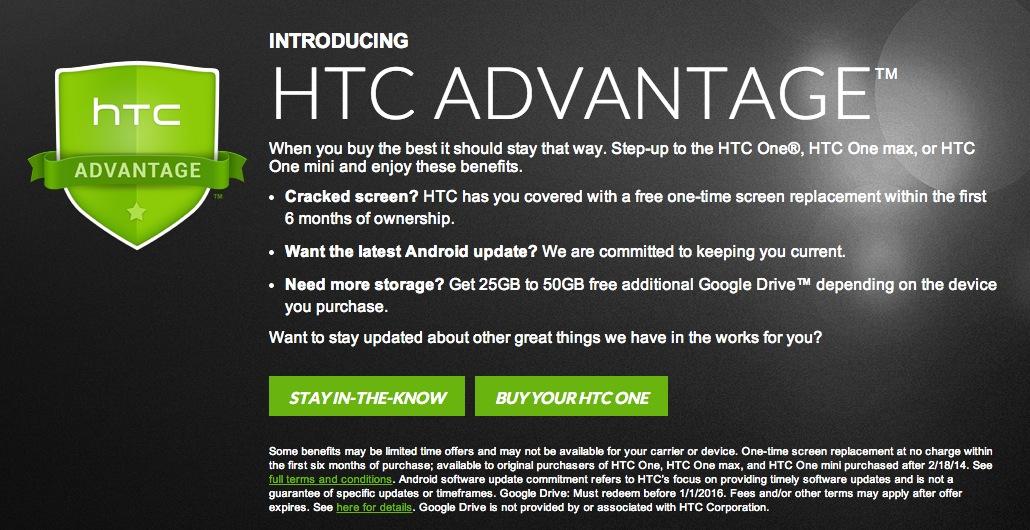 Apparently, the outcry from One X owners was loud enough that HTC is "actively exploring" the possibility of a KitKat upgrade. Without support from Nvidia, though, the One X+ and international One X will remain stuck on Android 4.2. When asked why certain Tegra 3-based products like the 2012 Nexus 7 could support Android 4.4 but the One X+ couldn't, the team blamed slight differences in the various Tegra 3 SoCs. We've contacted Nvidia for more information on Tegra 3 support and will update this article if we receive a response.
HTC seems keen to soothe users worried about future device updates—going forward, HTC is committing to providing updates for its flagship phones in North America for two years after their release date. This obviously doesn't apply retroactively (in the case of the One X+) or to non-flagship phones, and all forward-looking statements it will likely be subject to change. Still, it may win over some potential buyers waiting to hear more about the company's HTC One follow-up (codenamed M8) at Mobile World Congress later this month.
As for Windows Phone fans, buyers of the HTC 8X will be happy to know that the company is working with Microsoft to provide the Windows Phone 8.1 update to the handset when it releases later this year. HTC has largely stayed away from Windows Phone since releasing the 8X and 8S last year, and of future plans the company would only say that it was "tak[ing] new products into consideration."
Many of the other update-related questions were answered with a link to HTC's Software Update dashboard, and little truly new information was provided. The Android 4.4 update will reportedly be hitting T-Mobile versions of the HTC One "within the next few days," while updates for the HTC One Max and Mini are slated for March and April, respectively.