William Blair acted as the exclusive financial advisor to Ava Security Limited (Ava) and its majority shareholder, Ubon Partners, in connection with its sale to Motorola Solutions (Motorola). The transaction signed and closed on March 3, 2022.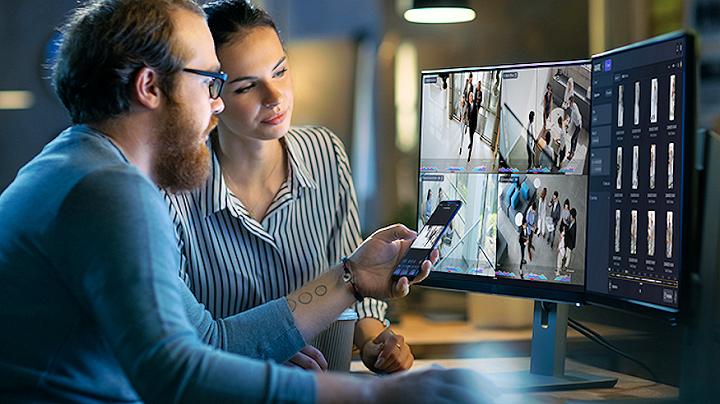 About the Companies
Ava is a global provider of cloud-native video security and analytics, based in the U.K. Ava's scalable, secure, and flexible cloud solution provides enterprises with real-time visibility and powerful analytics to optimize their operations and detect anomalies and threats. The platform offers organizations the benefit of an enterprise-grade video security solution while minimizing the physical footprint of their security infrastructure.
Motorola Solutions is a global leader in public safety and enterprise security. The company provides solutions in land, mobile, and radio communications, video security and access control, and command center software, bolstered by managed and support services, creating the most integrated technology ecosystem to make communities safer and help businesses stay productive and secure.
Learn more about our technology investment banking expertise.